Rio fall spurring on Smulders ahead of Tokyo
'I'm working to be my best version'

It was the finals of the women's BMX at Rio De Janerio's Olympic BMX Course with then 22-year old Dutch rider Laura Smulders challenging for the bronze medal.
It was just four years prior, when a fresh-faced Smulders clinched bronze in her Olympic debut at London 2012, which was the first medal for the Netherlands in BMX. With her star on the rise in the sport after her London win, expectations were high for her to repeat her earlier Olympic success and medal in Rio.
However, on the final turn, disaster struck when Smulders crashed, and her hopes of a consecutive Olympic Games medals were crushed.
"I definitely don't want to feel like that again. It was devastating," she said.
"My front wheel slipped, and I was laying there and watching everyone cross the finish line.
"It was over in that moment and I worked four years for that so that one really hurt, and I never want to feel that again."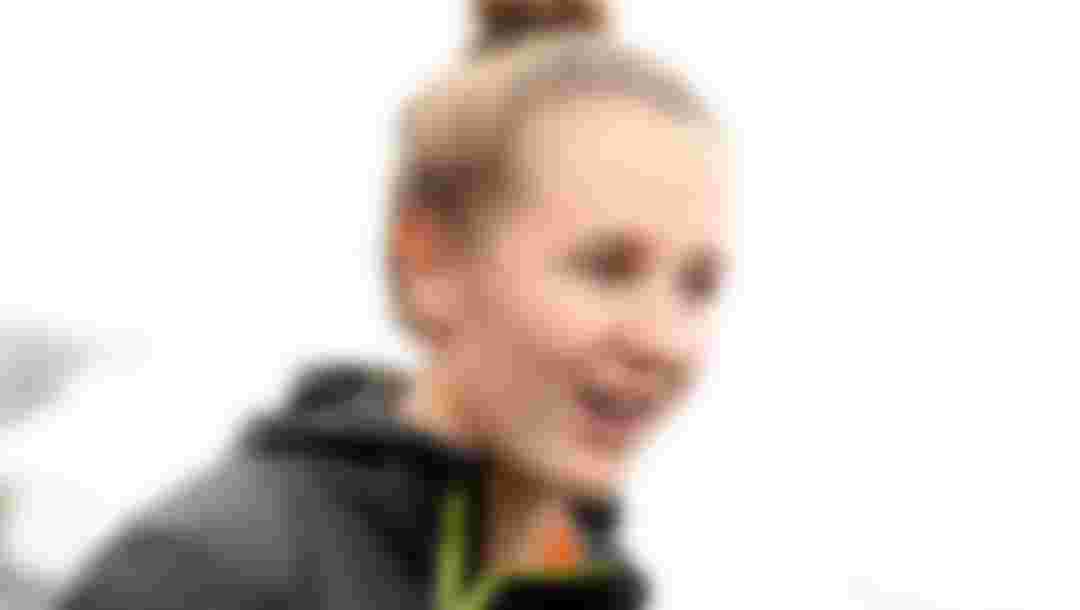 Determined to be the best
Smulders has risen through the ranks and is currently world No 1 in the women's elite category, a feat which could see her qualify for the Olympic Games Tokyo 2020.
However, she will have to wait until June 2020 to know if she has qualified for Tokyo as only three female BMX riders from each country/region are able to compete next year.
Judging by her performances this year, it might be an indication of her chance to book an Olympic spot.
In 2019 alone, Smulders won six UCI BMX Supercross World Cups, with four of these coming at the last four World Cups, plus a Dutch National Championship title to her name.
While she didn't win gold at the recent UCI BMX World Championships in July - coming only second to American Alise Willoughby - Smulders is now focused on Tokyo 2020.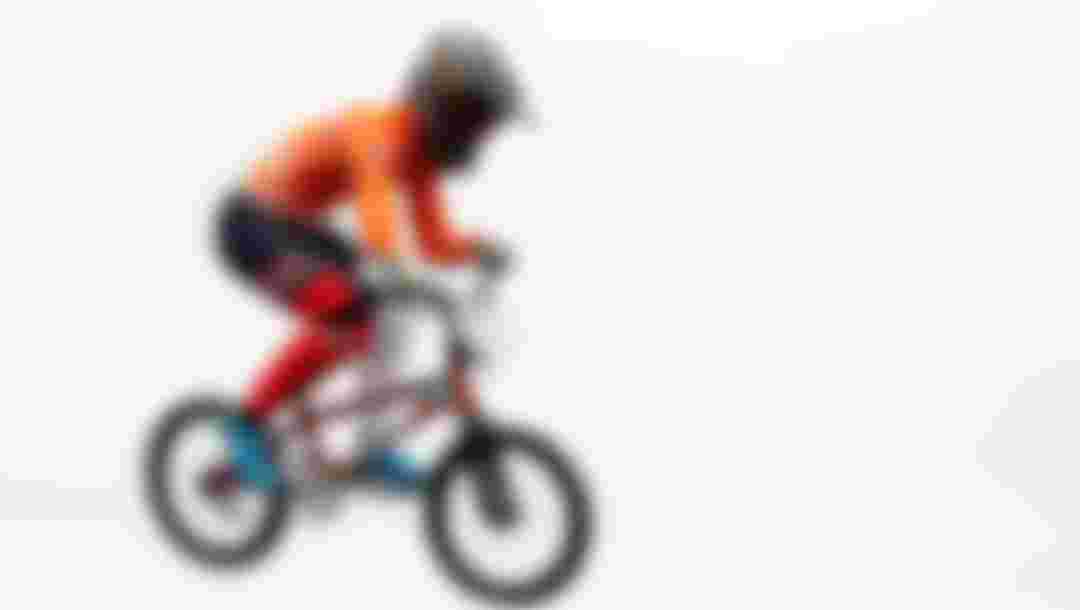 "I definitely hope to be on the podium again and of course, a gold medal would be my biggest dream come true," she said.
"So, I'm working to be my best version, and hopefully be the fastest I've ever been next year to have the biggest chance of medalling again."
Recently the 25-year-old was competing at the READY STEADY TOKYO Test Event at the new Olympic BMX venue in Tokyo's Koto ward. Unfortunately, Smulders missed out on a shot of a medal after she was relegated from the final.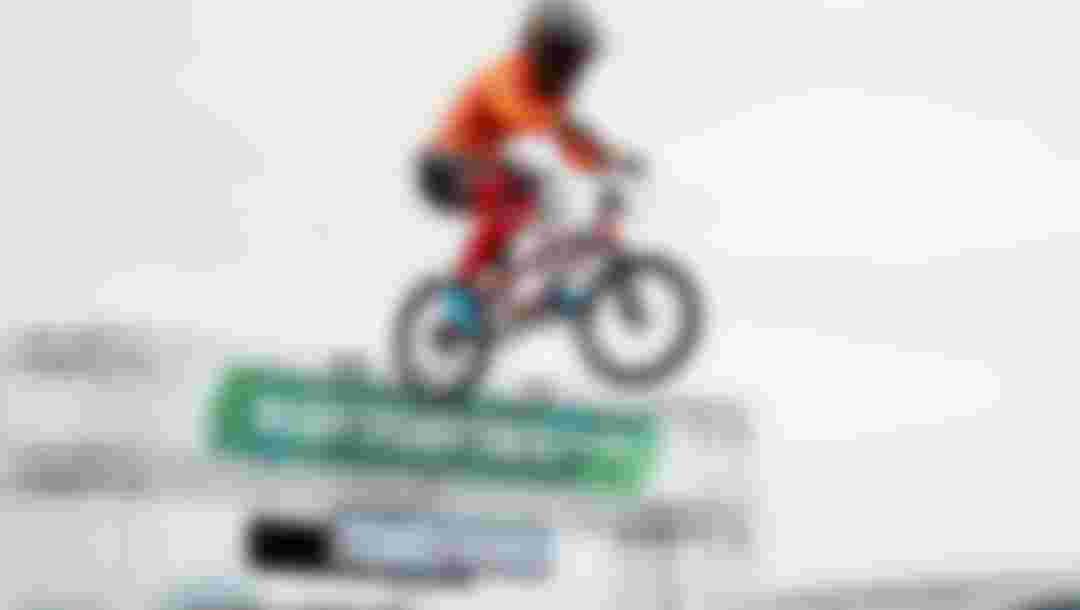 Dutch BMX athlete Laura Smulders during her run at the READY STEADY TOKYO Test Event
Tokyo to be family affair
Smulders hopes that her young sister Merel, who is 21, will be by her side in Tokyo next year.
BMX runs in the family: It was their older brother Koen who introduced Laura, who was only six at the time, to the sport. Cycling had always been a strong passion within the family with the Smulders' dad being a keen mountain bike rider and cyclist himself.
For Laura, it all started on the local track in Wijchen after she joined her father and brother to watch a local BMX competition and from there the siblings became interested in the sport. Merel took up BMX a few years later and quickly rose up to the junior elite women's category.
While Koen no longer competes, Laura enjoys travelling and racing with her younger sister.
"Traveling the whole world with the family and sharing this with my sister right now is awesome," Smulders said.
Olympic dreaming
Her dream of competing at an Olympic Games started in 2008 when BMX made its debut. Sitting in front of the television, Smulders couldn't wait to be at the same level as these BMX female athletes.
While she only had her sights set on Rio 2016, she vastly improved over the four-year period and was selected to be part of Netherlands team for London 2012, earlier than her original target.
"I was really young and just enjoying the moment, Then, of course winning the bronze medal was a like a surprise, because I didn't think I was going to win a medal there," Smulders said.
"I was just happy with the final in there so I couldn't believe it."
On the road to Tokyo 2020
With Tokyo 2020 fast approaching and her third Olympic Games appearance possibly up for grabs, this former World Champion knows the battle she could face trying to earn a spot for the Netherlands tea
The Smulders sisters along with fellow Dutch riders Judy Baauw, Ruby Huisman and Merle van Bentham, who sit within the top 20 of the world rankings, are all fighting for just three spots.
"I just need to keep going like I'm doing right now, just training hard and doing the best as I can in every single race," Smulders said.
"I'm in a pretty comfortable position right now but anything can happen.
"We've got five girls in the Netherlands that are a possibility to go and there's three spots. All five girls will be fighting for it, including me and my sister so I hope we can fix two of those spots."