Jolanda Neff reigns supreme in Izu
Swiss cross-country star gears up for Tokyo 2020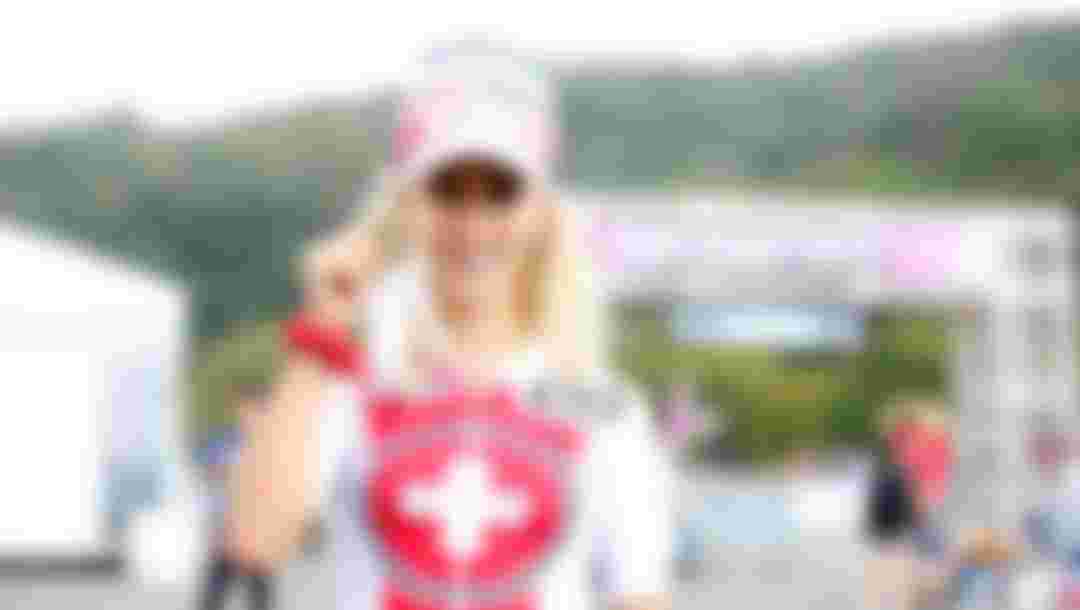 Five-time champion Jolanda Neff won the women's race clocking in 1:16:12 at the READY STEADY TOKYO – Cycling Mountain Bike Test Event last weekend, beating teammate Sina Frei and current world no. 1 Anne Terpstra from the Netherlands.
The Swiss bike phenom clinched gold in the test run which saw top cross-country athletes take on the highly challenging Izu Mountain Bike course in Shizuoka prefecture.
This is Neff's biggest win in 2019 after doing so many competitions this cycling season and she is already being touted as one of the favourites to medal in Tokyo 2020.
"It is so important for me and I'm so happy and so glad that I am here because in Rio I didn't go to the test event and I regretted not going," Neff said.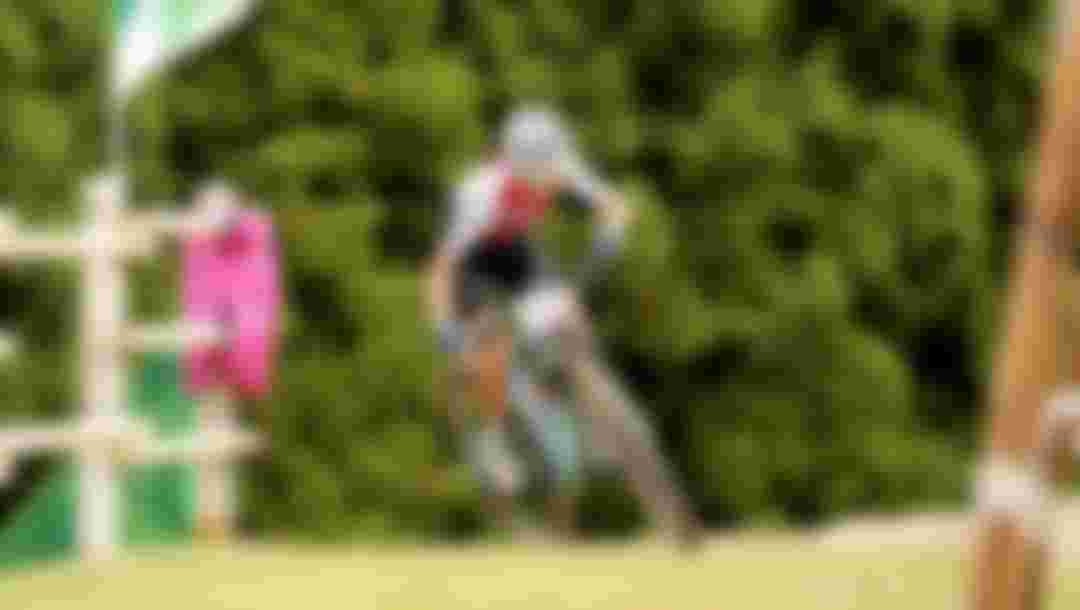 Neff participated in Rio 2016 but only placed a disappointing sixth place in the mountain biking cross-country event.
Taking part in last weekend's test event meant she is making sure to cover her bases and familiarising herself with the mountain bike course which will form next year's Olympic Games cross country circuit.
"I'm so happy to be here today because I think it's so much better for the preparation for Tokyo 2020 to know exactly how the climbs will be how and how the downhills will be - ­to see the track, to practice and then also to race on it and to eventually win the race."
"I want to have good preparation for next year and my goal is to really be a part of Tokyo 2020 and my dream is to win a medal."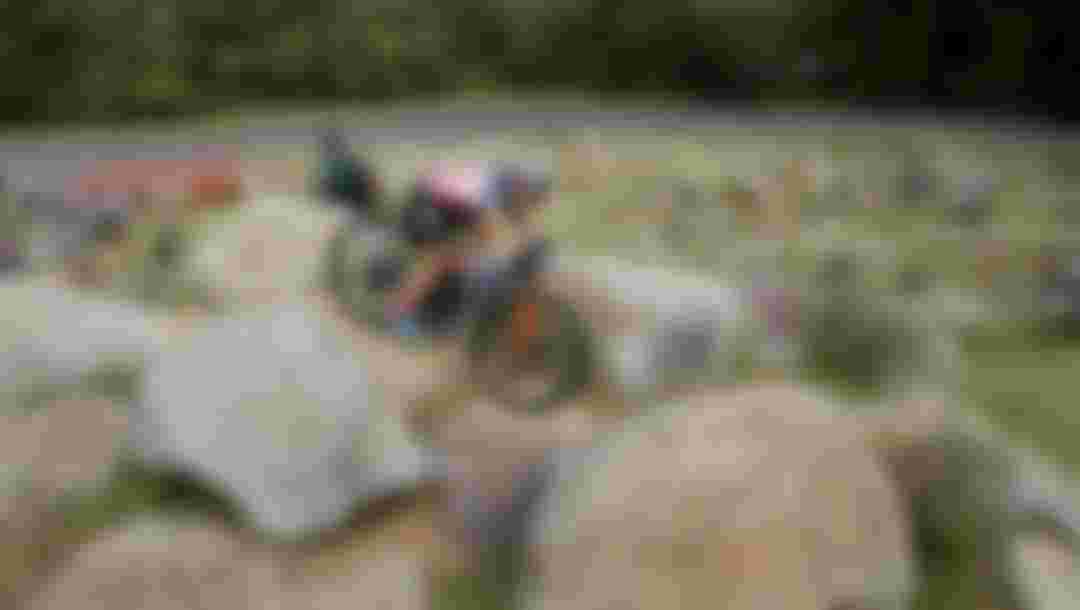 Racing the Izu Mountain Bike course
Neff and the rest of the Swiss women team spent seven weeks training for the Izu Mountain Bike course before last weekend's test event competition.
The visually stunning course Izu Mountain Bike course comprises of an elevation of 85 metres and a length of 25km. The trail requires athletes to go through grueling undulating turns, steep climbs, and quick descents which only those with a steel of a stamina are able to finish.
"The climbs are very steep and you need to find a good pace in the whole climb," Neff pointed out.
"The key on this track here is the technical sections - to be able to ride them clean, safe and precise. And that takes a lot of practice. You need to train on this trail all the time."
"We worked on this track and today it's paid off throughout the race. I enjoyed not only the first 10 minutes but the whole race every time I rode it nicely and at every lap. At the end of the race, when you're leading and winning is when you realise that this training has really paid off."
On her Swiss teammates: "Everyone is helping each other. We are not working against each other" - Jolanda Neff
Swiss team dominates
While the 26-year old was ecstatic about her win, she was equally happy for her Swiss teammates who secured four of the first six places of the test event.
Neff's Swiss teammates Sian Frei took silver, Allesandra Keller placed fourth and Linda Indergrand finished in sixth position.
"It's amazing with all the four girls in the first six places. I think we did a really good work. We trained the whole year and we've been training together already for three to six years," Neff said.
"We are all young. We have a lot of camps with our national coach. We work on everything and we came here to the test event and we had a really good bond together."
"Everyone is helping each other - we are not working against each other. Everyone is helping the other one."
Mountain biking for equality
The Swiss champion, who started cycling since she was six years old, believes mountain biking is the best Olympic sport to represent women's equality.
"I think it's really an example for equality because we ride the exact same tracks as men."
"Mountain biking is an example for equality because we have the races at the same place the same date, the exact track, the same duration, the same prize money, same everything."
"It's everything equal. And that's I think a great example. Yes of course, the man ride faster and of course they have more power. But we can ride the same tracks, we can train on the same thing."
"I think it's really empowering women."
"Mountain biking is an example for equality" - Jolanda Neff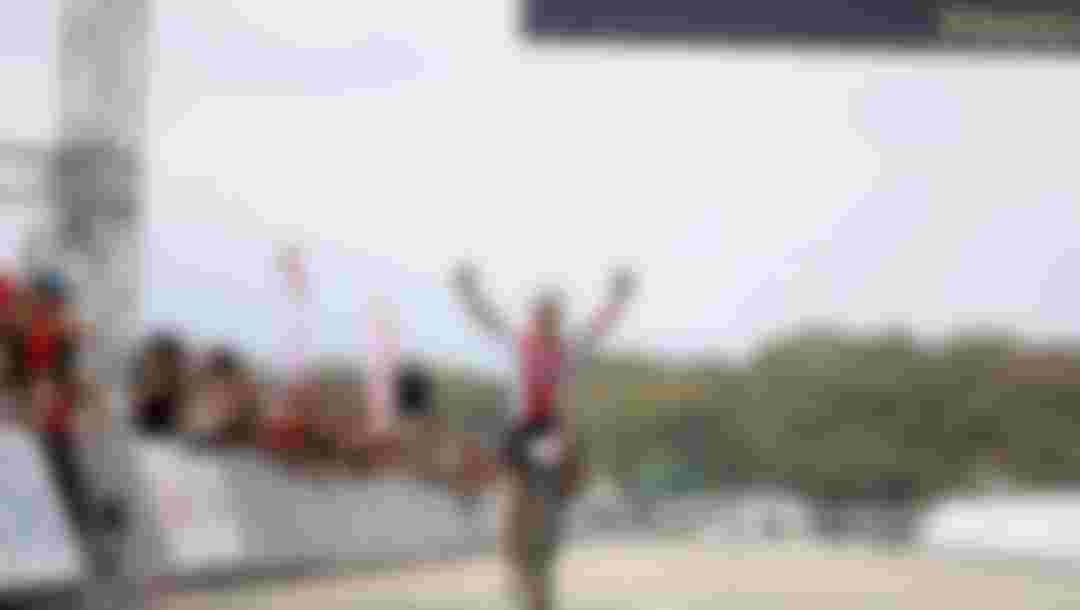 About Cycling Mountain Biking (cross-country)
Riders on the Izu Mountain Bike Course will cover a course of rough terrain in a natural environment with challenging ascents and descents, testing both stamina and skill. Both male and female races will take approximately 90 minutes over a defined number of laps.