Isley looking to break Olympic boxing drought
American boxer Troy Isley is hoping to go all the way at Tokyo 2020

Growing up, USA middleweight boxer Troy Isley admits he couldn't stand boxing despite his knack for fighting.
Isley was only eight when he started training as a boxer, a decision that came after he saw himself involved in fights at an after-school programme at Charles Houston Recreation Centre. The centre also occupied the same building as Alexandria Boxing Club, which where Isley started his journey.
"I played football, so it was pretty easy to get use to the contact, that didn't bother me at all," he said.
"It was just the training every day with no off season."
The youngster would purposely leave his gym bag at school to try get out of training but his dad would come find him and make him train in his regular clothes.
"I wanted to still be a kid and I wanted to do kid stuff I didn't want to spend my whole year boxing, but it worked out at the end," Isley said.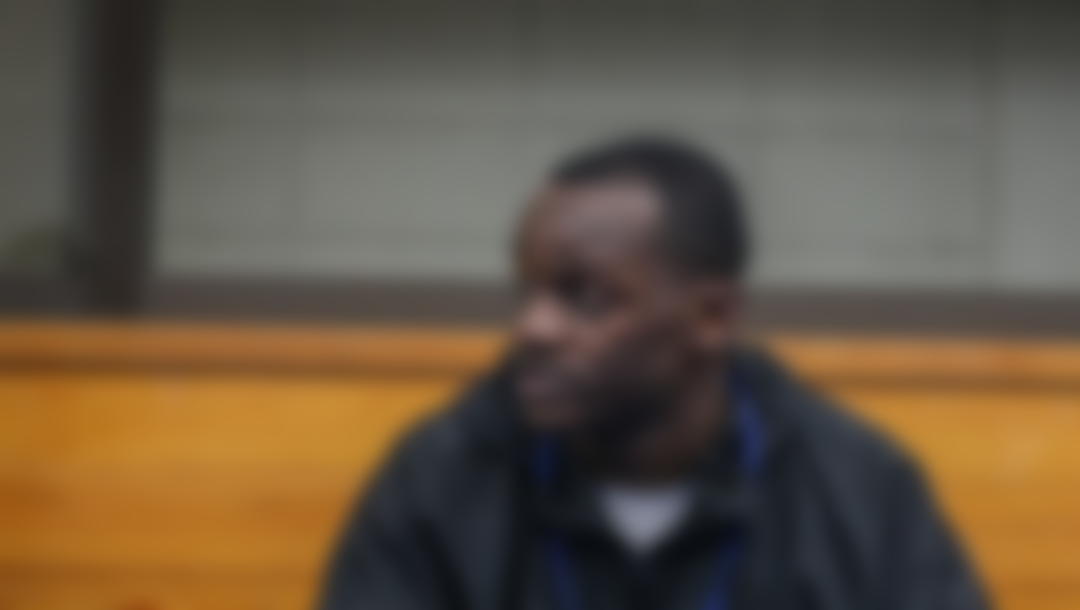 Isley started making waves in the American boxing scene by picking up medals at the 2012 and 2013 National PAL Championships, 2014 National Junior Olympics as well as the 2016 and 2017 Elite National Championships.
His bronze at the Elite World Championships was the USA's first in nearly six years.
And just earlier this year the American had his most significant victory after he defeated 2016 Rio Olympic gold medallist Arlen Lopez of Cuba at the 2019 Pan American Games Qualifier.
The 21-year-old would go on to claim bronze in the 75kg category at the Pan American Games, becoming the first American to win a medal in that weight-class. While wearing bronze on the podium in Lima gave Isley confidence to be ready for Olympic qualification later this year, he knew that he was capable of much more.
"I thought I could've done better, because I had won qualifier, so I thought I could take it though, but I thought I could have won it really."
This week, Isley was at the READY STEADY TOKYO Test Event at the famous Kokugikan Arena which will host boxing during the Games next year. Unfortunately, the Alexandria native lost in his opening bout to Japan's Yuito Moriwaki, who has already qualified for next year's Olympic Games.
The focus for Isley now turns to the 2020 Olympic Trials, which will be held from 9 December.
If he is able to win his weight-class, isley will then head to Buenos Aires for the Americas Continental Event where he'll have the opportunity to seal his place at Tokyo 2020.
"I do want to win the trials because I lost Nationals last year, so I do want to go and make a statement that I am the best in the US as well as the world."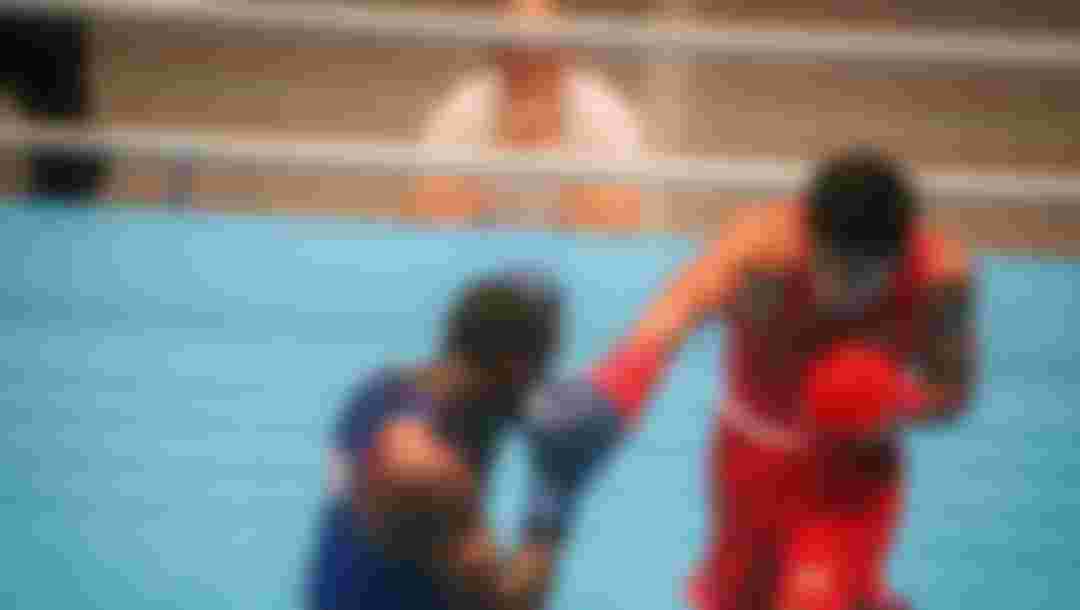 However, while the USA are arguably one of the most successful boxing nations with 114 medals overall and 50 of those being gold, they have failed to win gold in a men's event since Athens 2004.
Being able to win gold on the biggest sporting stage in Tokyo next year would be an exciting and emotional moment.
"[I'd] probably cry when that moment comes," he said.
"It will be a big goal and it's already a big goal, I say that a lot but no one has won a gold medal since 2004 so that's something I'm very looking very forward to doing and changing."
However, it would also an important moment for his hometown of Alexandria in Virginia which has a population of just 160,530.
"It would show them that we can make it out that we don't have to be stuck in the city, we can expand, we can grow, and we can get better," Isley said.
"There's a lot more talent in Alexandria than then you actually know."