Get ready for dynamic archery
Interview with Chris Marsh, World Archery Event Director 

More than 130 archers participated at the READY STEADY TOKYO – Archery test event last July at the Yumenoshima Park Archery Field in Koto Ward, Tokyo.
The test event is part of the READY STEADY TOKYO series organised by the Tokyo Organising Committee of the Olympic and Paralympic Games.
"I really appreciate having a test event as it enables us look at the way we plan things," Chris Marsh, World Archery Event Director said.
"It gives us confidence on the decisions that we've already made. The test events help highlight gaps or issues that need to be addressed."
"It has given us a good to-do-list of what needs to be done with one year to go." he said.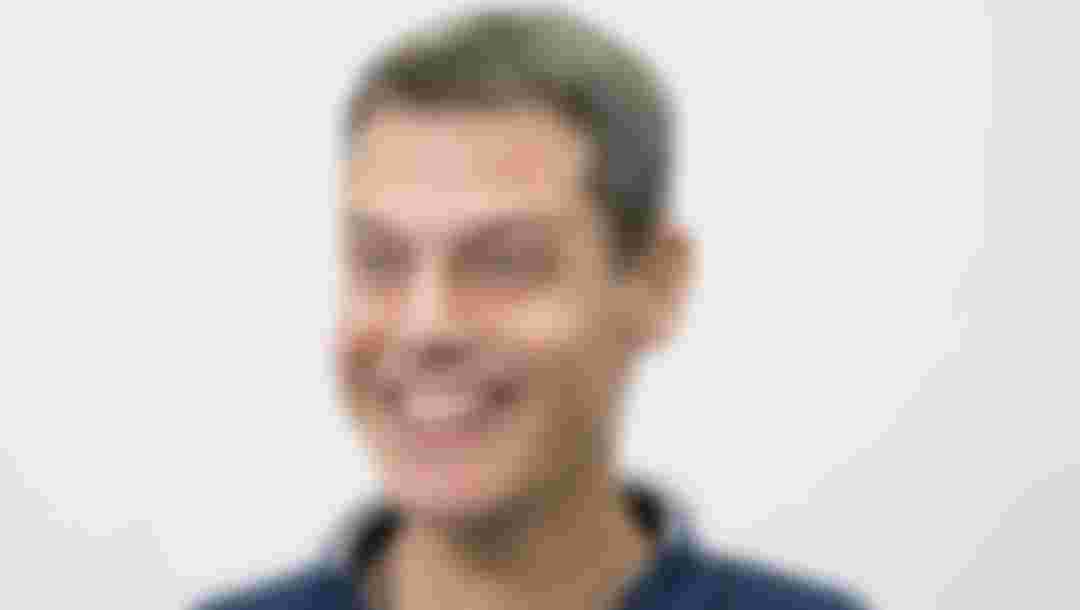 Mixed Team Event
A new mixed team event will be introduced to the existing Olympic programme of men's and women's individual and team events during Tokyo 2020.
"The whole concept of a mixed team is great – men and women competing on the same level in unity and in balance. Together, they will able to produce a fantastic performance at a high level," Chris said.
"Without a doubt, I think it will be a great addition to archery and the whole sporting programme of Tokyo 2020."
Through the mixed team event, men and women can also now compete together for a fifth gold medal next year.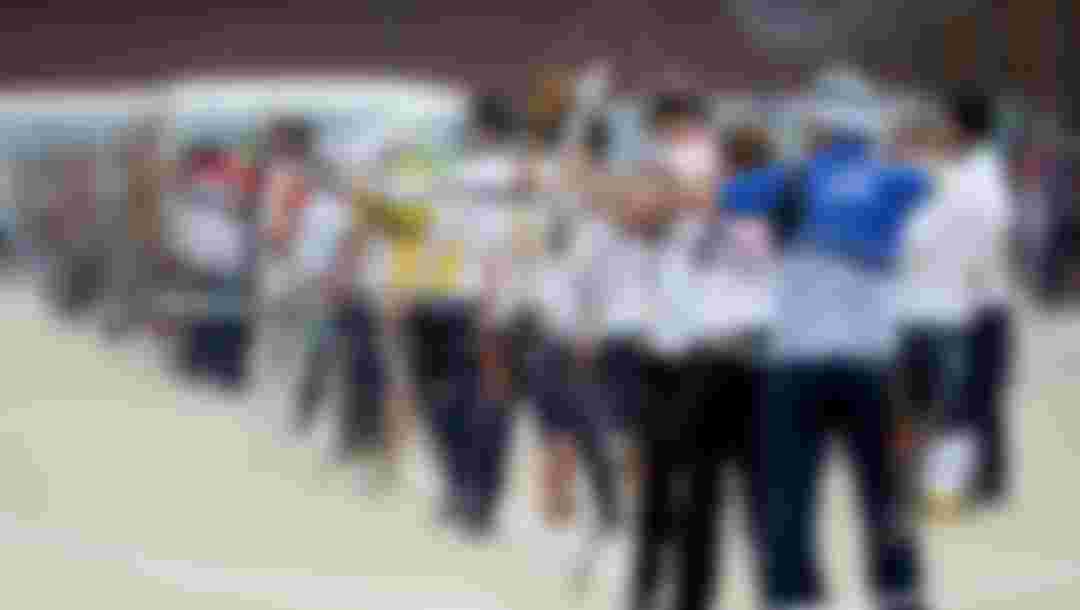 What to expect in the archery events next year
During the Tokyo 2020 Games, fans will able enjoy archery events with live music and announcements all throughout the competition.
"We are using new technology to identify the stresses and strain that the athlete goes through so you can see the brilliance of the athletes when they shoot from a distance and the consistency that they have," Chris said.
"As a spectator, I think you can expect a great day out. The matches are short. There will be a head to head element in both individual and team and mixed team events."
"There's also ways in which the audience can participate. We encourage noise and participation. You don't just see the athletes once, you see them many times in different categories," he said.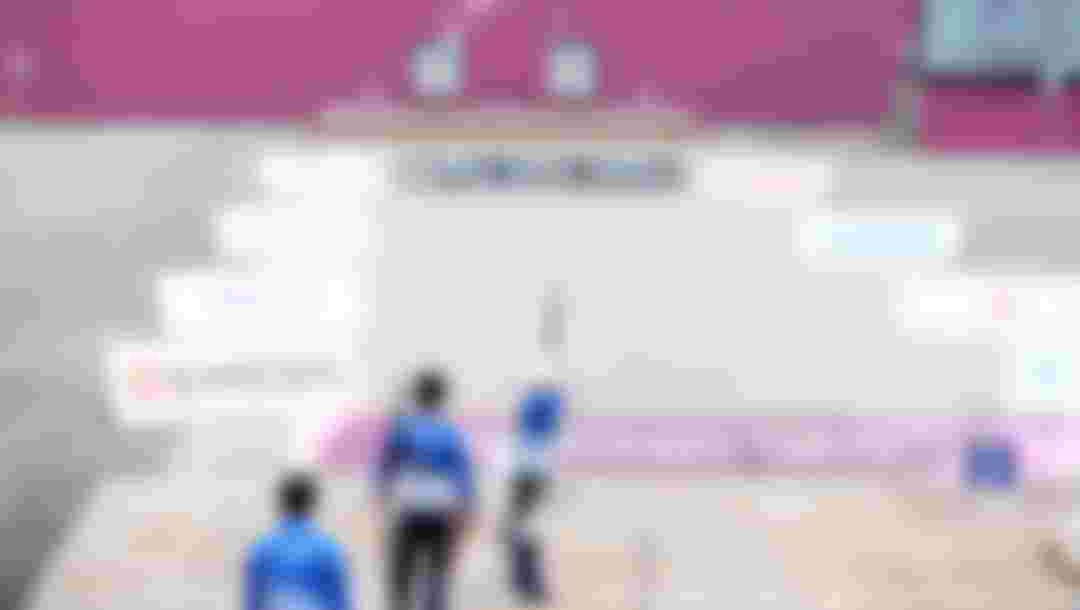 A sport for everybody
Chris believes archery presents a lot more than what people give it credit for.
"It is a modern and a historic sport. It is a lot like Tokyo, I would say. There is a balance of young and old, heritage and modern. It is really a dynamic sport – It is a sport for everybody," he said.
Unlike other sports, age is not a factor in the sport of archery. There are athletes who have participated in competitions many times over the years.
Some veterans are going for their sixth and seventh Olympics in next year's Tokyo 2020 Games.