Elite equestrian riders tested at new Olympic venue

While fans will have to wait to see the finalised cross country course for the Tokyo 2020 Games, riders got a taste of the Olympic venue at Sea Forest during last week's READY STEADY TOKYO Equestrian Test Event.
Triple Olympic gold medalist Michael Jung of Germany was one of 17 riders from four countries to compete in the test event which ran from 12 – 14 August.
Jung was joined by the likes of Australian Andrew Hoy, who has won three Olympic team golds, while all four of Japan's 2018 Asian Games gold medal winning team were also part of the event.
For the riders, it not only gave them a feel for the venue but other aspects including dealing with the heat during a Tokyo summer.
"For me it was very interesting to be here and nice to see how everything works, especially the cross-country," Jung said.
"It felt very good. I think it will be very nice next year, if you see everything, we have one more year to prepare and to make some little details a bit better. I'm really looking forward to next season."
Created out of reclaimed land at Sea Forest, which will also host the rowing and canoe sprint during the 2020 Olympic Games, the course overlooks the heart of Tokyo Bay while giving fantastic views of the famous Tokyo SkyTree.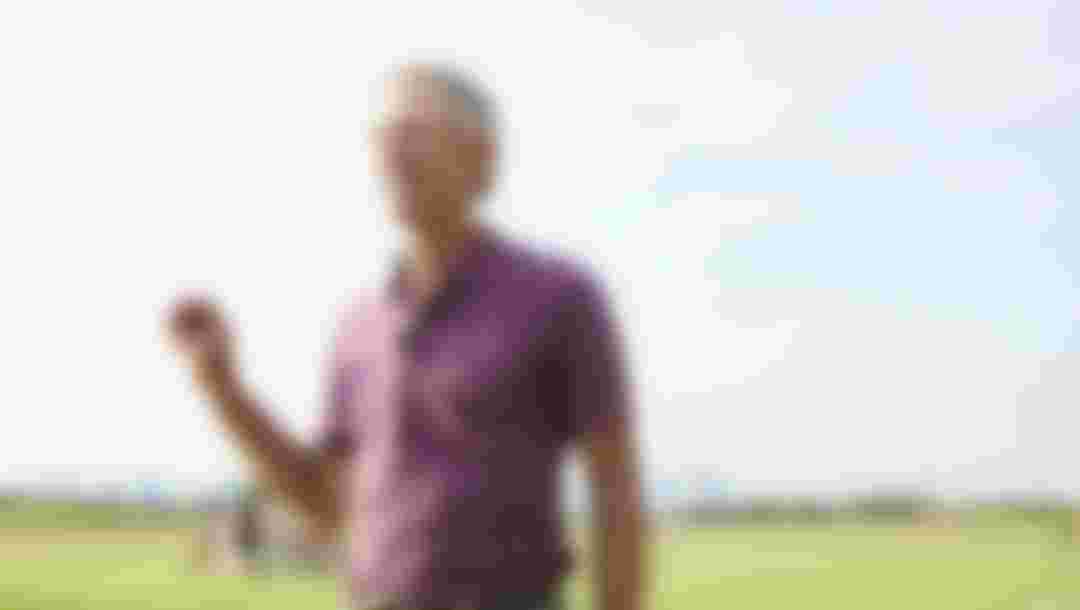 American Derek di Grazia, who will design the Tokyo 2020 Games course, also created an exciting and intriguing track for the test event.
The 20-fence course, which was categorised as a CCI3*-S event, is typically run at minimum distance of 3025m and had 31 obstacles to be completed in a time of 5 minutes 30 seconds.
The course featured a handful of water jumps, tight turns and unique terrain, which was used to test riders and their horses during the cross country phase of the eventing competition.
"I think everybody always likes the water jump," di Grazia said.
"So, the fact that we have a lot of terrain features there, as well as the water should make it a very exciting jump to watch."
Speaking about his process when creating the course for the test event, di Grazia wanted to create a fair course that would meet the standards of the Olympic Games.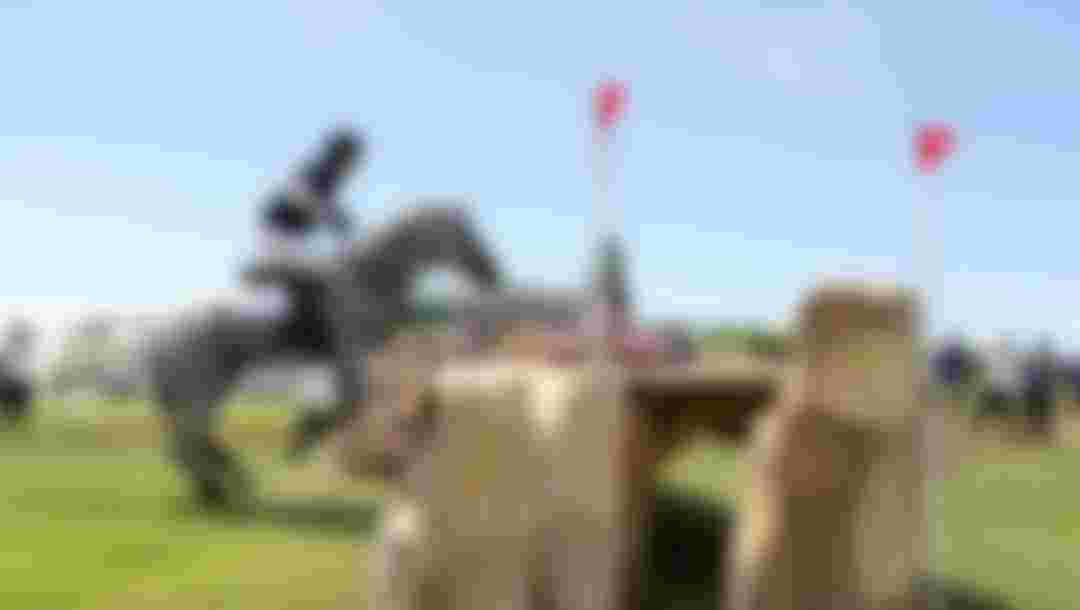 "I think that is going to be enjoyable not only for the riders, but for the spectators to watch," he said.
"You have a lot of different factors that come into play and at the same time, you're also trying to ask many different questions so that you have a true test of horse and rider."
Di Grazia is just the third American to design an Olympic Games equestrian course. However, he is the first US designer to create a course outside a home Olympic Games with Neil Ayer and Roger Haller, having designed the 1984 Los Angeles and 1996 Atlanta courses respectively.
Sea Forest will be used for the cross-country discipline of the eventing competition which sees riders compete across three different events including dressage and jumping.
The dressage and jumping competitions will be run out of the new facilities at Baji Koen, the site of the equestrian during the Tokyo 1964 Olympics, which has had extensive upgrades ahead of the Olympic and Paralympic Games Tokyo 2020.