Di Stasio wants her Olympic dream

Canadian wrestler Justina Di Stasio is hoping to make her Olympic Games dreams a reality come July and August next year.
The 2019 Pan American gold medallist was recently in the host city competing at the READY STEADY TOKYO Wresting Test Event at Makuhari Messe.
Di Stasio took home bronze in the 76kg category after defeating 2018 World Champion Naruha Matsuyuki of Japan 3-0. Earlier, the 26-year-old had also defeated Rino Abe before losing to two-time World Champion Zhou Qian of China.
However, after gaining more experience at the test event, Di Stasio's main focus and goal has been qualifying for Tokyo 2020.
"It's my dream," she said.
"I was second last time in Canada and that was an eye opener of how it feels not to achieve your dream. It's been my fire for the past four years to try and do it this time."
The English major, who is part of the teaching program at Simon Fraser University, was granted a three-year leave of absence to put her full attention on wrestling and trying to qualify for Tokyo 2020.
With Olympic trials for Canada, which will help determine who will be selected if the country earn a quota spot, set to take place in early December, Di Stasio will be busily preparing back in British Columbia.
She will be looking to apply what she learnt from the test event into her training, however, she knows that she won't be able to fix everything.
"Technical things I lost in and then just sharpen up the mental side I find that you're not going to make a billion physical improvements, but the mental stuff you can try and fix in the next two months," Di Stasio said.
"The girls I have to beat, many of us will go out and they're going to do pretty well so that's very motivating to have to show up and do your best at national tournaments to make it out of the country."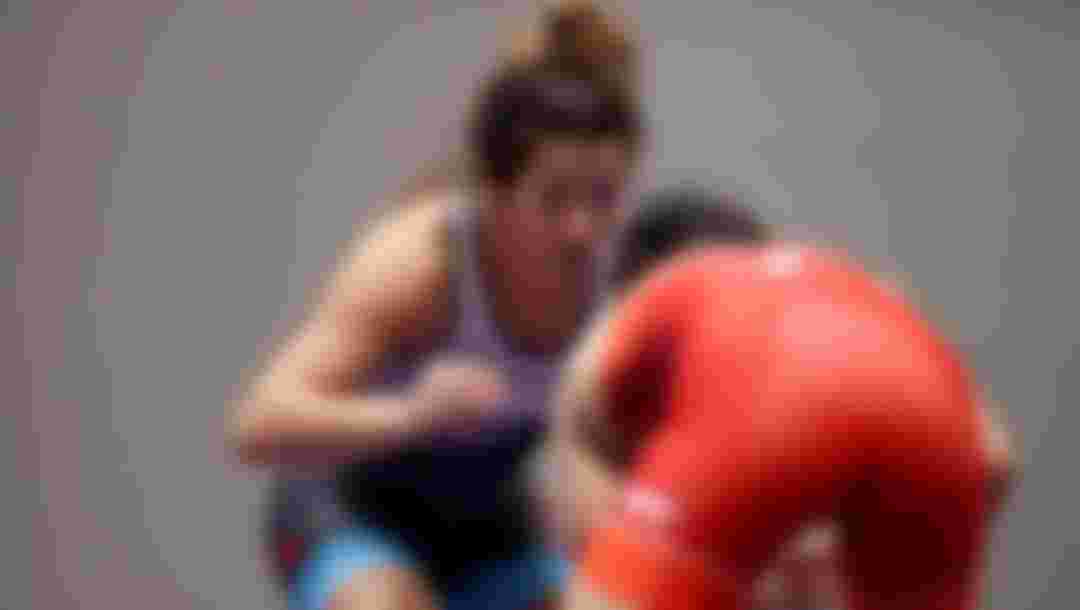 At Tokyo 2020, women's wrestling will take center stage with the tournament ending with the women's freestyle gold medal match while there will also be equal medal opportunities in the event for both male and female athletes.
The decision to have equal medal opportunities came after wrestling was originally excluded from Tokyo 2020 due to its gender inequity. Two classes were taken out from the men's competition to enlarge the number of women's gold medals to six.
And with wrestling growing in her province, Di Stasio is excited to be part of the growth of the sport.
"Some of the clubs I work with, they offer free wrestling for girls and they're trying to continually grow it, which is awesome to be a part of."