Carlos Ramírez pedals hard towards Tokyo 2020
The Colombian cyclist placed third at Rio 2016 Olympic Games in men's BMX

"Where there's a will there's a way. In my races, many times I have started at the back and had to fight hard to get to the front. But I never give up. If you work and fight, you can achieve your goals."
Carlos Ramírez from Medellín, Colombia lives by this motto: "if you work hard, dreams are possible". After many years of trying to make a name for himself in BMX, the Colombian cyclist finally placed third at the men's BMX event in Rio 2016 Olympic Games, a dream he had since childhood.
With an Olympic medal to boot, Ramírez has become one of the athletes to watch out for at the READY STEADY TOKYO – Cycling (BMX Racing) Test Event held successfully at the Ariake Urban Sports Park on Friday 11 October.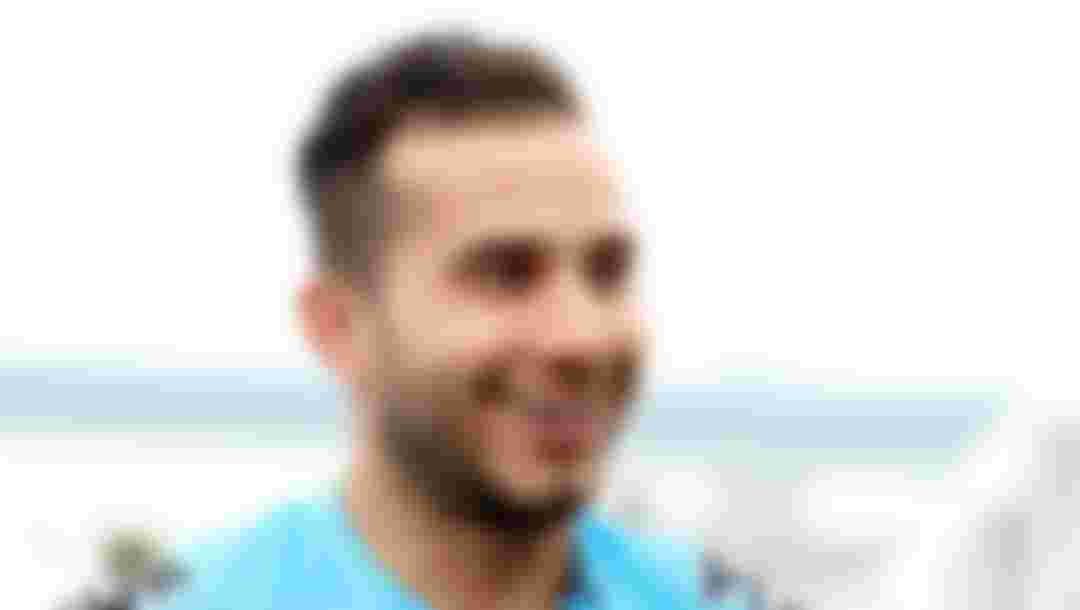 The event was condensed into one day, having originally been planned for Saturday and Sunday but it was brought forward to avoid the worst effects of Typhoon Hagibis. Fifty men and 45 women from 24 countries participated. Among them, was the 25 year-old Colombian cyclist known to many as the 'Little Magician', a name coined after his success in Brazil.
In Rio 2016, Ramírez won the bronze medal after an impressive race where he went from eighth to the third position in a few seconds. His experience in major competitions like the Olympics has helped him develop the ability to see gaps during a sprint race and exploiting them to his advantage. This skill, he says, has now become second nature to him.
"I'm pretty good at making last-minute decisions and finding holes anywhere on the track."
In Tokyo, Ramírez participated in a highly contested race by France, Switzerland, Great Britain and the Netherlands. It was eventually won by Frenchman Romain Mahieu over World Cup champion, Niek Kimmann. Mahieu finished in 40.480 seconds ahead of Dutch cyclist Kimmann, who clocked 40.828.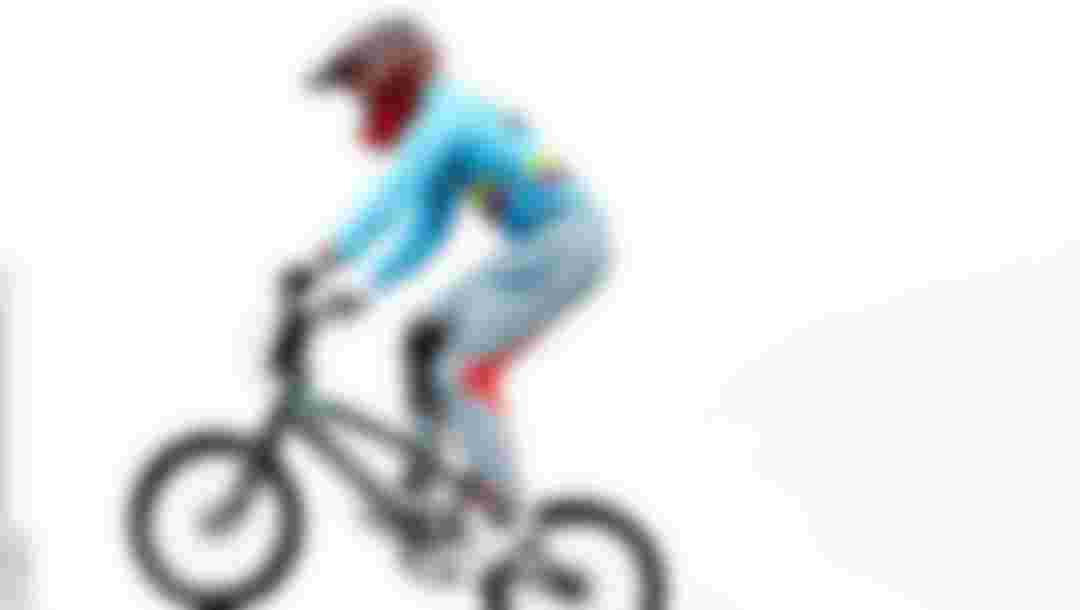 While a disappointed Ramírez failed to race during the finals, he still valued the experience of being in Tokyo and the experience of riding a track on which he hopes to compete again in a few months.
"It's my first time in Japan and I'm very happy to have this opportunity, to get to know this culture and experience what Tokyo 2020 will be like. I cannot wait to be back here."
For now, Ramírez remains on the qualifying route for the next Olympic Games. The former Junior World Champion is currently fifteenth in the world rankings. The final ranking to assign the places for the Games will be known after 1 June next year.
In the test event, Ramírez had the support of another laureate Colombian athlete, double Olympic champion, Mariana Pajón.
"Mariana is a very inspiring person, someone that I have known since I was very young."
"She dreams big, she fights for what she believes, and she achieves what she proposes. She has always shown me that you have always to do your best.
"She continues to prove that every day and she is still one of the best in the world."
Ramírez has been pedaling since he was a child.
He started cycling when he was five years old after trying different sports but the Olympic Games were always his goal.
"I dreamed of coming to the Olympic Games since I watched a competition on television in 2008 and set that objective. Four years later, I was already a youth champion but I couldn't go to London because of my age. I missed the cut off age (19 years) by a year, so I had to wait for Rio."
Like many elite athletes, Ramírez's career has also been full of sacrifices.
He has had several fractures due to the nature of his athletic career as a cyclist and has missed out on what other young people normally do like partying and going out due to the rigorous training he has to do to prepare for upcoming races.
The most difficult thing he has to deal with as a BMX rider? Ramirez pointed out that it was being far away from his family when he rides and competes. But despite all the sacrifices, he has no regrets of the choices he has made to become the athlete that he is today.
"When you stand on the podium and look back, you realise that everything is worth it."
In Tokyo 2020, Ramírez hopes to get back on the podium to continue fulfilling his childhood dreams.