Canoe Slalom paddlers test Tokyo 2020 Olympic Venue
The Kasai Canoe Slalom Centre was officially inaugurated in July

Nine months out from the Olympic Games Tokyo 2020, numerous top paddlers from around the world travelled to Japan to test the waters at the Kasai Canoe Slalom Centre.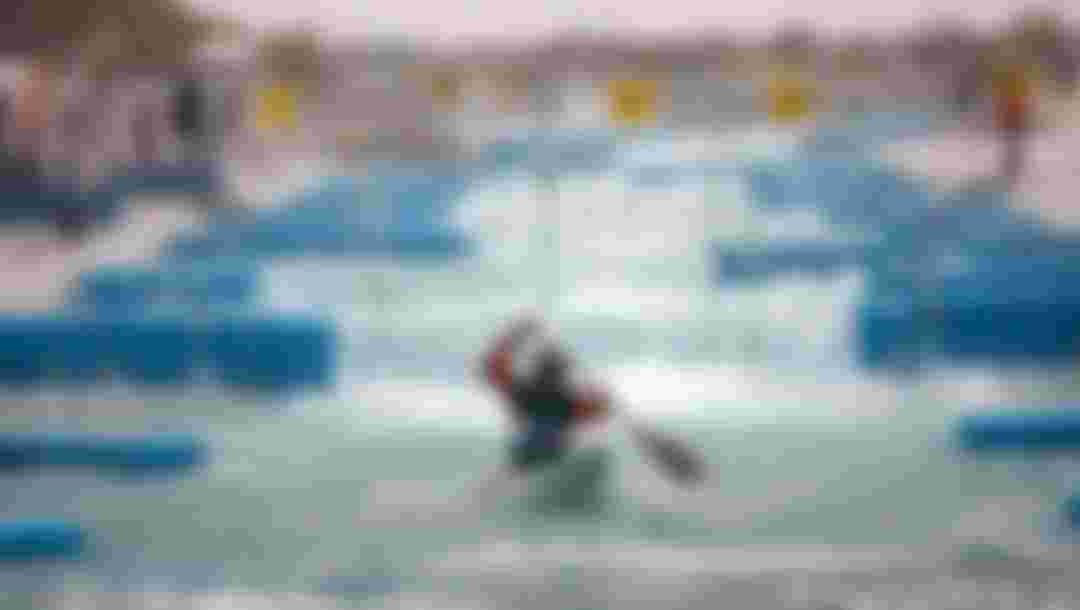 From 25-27 October, the venue for the canoe slalom Olympic competition hosted a READY STEADY TOKYO test event. It served as another opportunity for the world's elite canoe slalom athletes to familiarise themselves with the Tokyo 2020 course. The previous weekend, the 2019 Cup Canoe Slalom Competition, an international tournament also took place in the same space.
READY STEADY TOKYO Canoe Slalom was non-stop action as athletes navigated their way on the 200-m white water rapids to try to make their fastest time, with some of them touching the poles causing penalties. At the final tally, Germany's Hannes Aigner and David Llorente of Spain were both awarded gold medals in the men's K1 after crossing the line at the same time (93.53s).
Aigner, the current World Champion, was officially the winner after an impeccable performance (Llorente picked up two penalties) while Felix Oschmautz of Austria got bronze.
In the K1 women's event, Germany's Ricarda Funk took gold (103.28s). The Czech Republic's Amálie Hilgertová got silver, with New Zealand's Luuka Jones third.
Japan's Takuya Haneda failed to medal in the test event, but the athlete has already secured berth for Tokyo 2020 via the 2019 Cup Canoe Slalom Competition earlier in the week.
However, all eyes will be on the 2016 Olympic bronze medallist next year, as there is mounting pressure for him to produce another medal for his home country which will be hosting the Games.
Switzerland's Thomas Koechlin won the men's C1 (98.78s), ahead of Cedric Joly of France in second, and Slovakian Benjamin Savšek in third.
Mallory Franklin of Great Britain won the women's C1 (110.95s), with Spain's Nuria Vilarrubla taking silver and Andrea Herzog of Germany the bronze.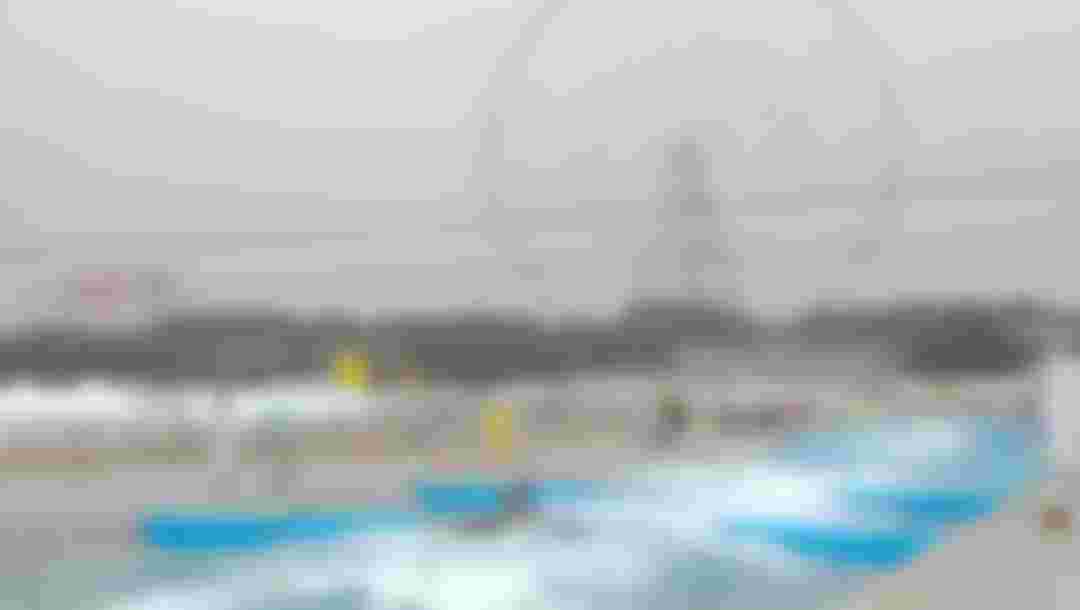 A venue for the future
Constructed by the Tokyo Metropolitan Government, the Kasai Canoe Slalom Centre is the first manmade canoe slalom course in Japan.
The venue, situated on the outskirts of Tokyo, was officially inaugurated in July. Following the Games, it will remain in use for water sports and rafting.
It is 200m in length, with a height difference of 4.5m from start to finish. It will have 7,500 temporary seats during Games-Time, with the competitions running from 26 to 31 July next year.
Perfectly integrated into its surroundings, the venue connects with the Kasai Rinkai Park which already boasts a ferris wheel, barbecue areas and is served by a water bus, making it the perfect choice for a family day out.