Brendel ready to conquer Tokyo 2020

Germany's Sebastian Brendel is determined to bounce back ahead of the Tokyo 2020 Olympic Games.
The three-time Olympic Champion was looking to better his performance and continue his winning streak as Tokyo 2020 quickly approaches.
"This year was not so good but now I'm in good shape - I won the 500m at the Worlds, so I get a quote place next year," he said.
Brendel posted his first major win of the 2019 season after taking gold at the ICF Canoe Sprint World Championships last month in the C1 500m and 5000m so he is hoping to continue with his form.
"I'm happy but everybody knows that I want more - and there is one more year to get in better shape for next year."
While his wins were in events that won't feature at Tokyo 2020, he has been using these events as preparation for the C1 1000.
And the decision looks to have paid off: Brendel managed to take gold at the READY STEADY TOKYO Test Event in the C1 1000m in a tight race which saw the 31-year-old power home to overtake Russia's Kirill Shamshurin.
Being able to participate in the test event last week allowed the five-time World Champion to get firsthand experience on the Tokyo 2020 Olympic course at Sea Forest Waterway.
Sea Forest Waterway is different from what most Olympians experience as canoeists will not only be battling each other but the elements too.
"It's really exciting that we have such an event like this one year before so we can test the course and look how we can go," Brendel said.
Team Germany, who have naturally been strong in canoe events with 32 gold medals since 1956, are busily preparing for Tokyo 2020 with training camps set for next year.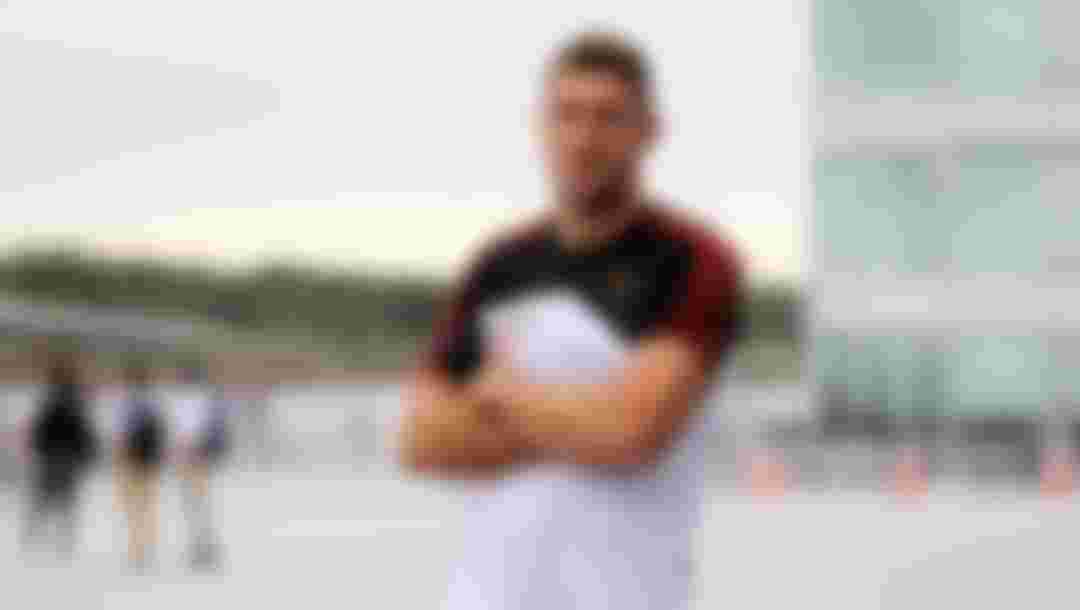 On top of this, Brendel will also go through two national and one international qualification events.
"We're got a lot of work at home and with my coach we are trying to have the same preparations as we did four years ago because we know that this works and hope I don't get sick,"
There is a third consecutive gold medal in C1 1000m on the line for Brendel next year, which could be a history making moment in the sport. Only two other sprint canoe athletes have won three consecutive gold medals, that is Swede Gert Fredrick in K1 1000m and Birgit Fischer in K4 500m.
However, for Brendel, if he is selected for Tokyo 2020, he believes the pressure won't be as intense as it had been in previous years.
"The biggest pressure was after we had the London victory in 2012 and getting the Championship title in 2015," he said.
"I was voted favourite athlete for the C1 1000m and maybe being in the first place this year keeps the pressure a little bit low for me so I'm in a better position."
"I'm trusting myself as I have good training results and put all into my trainings over the year so if that works then I'm in a good position mentally."
About canoe sprint
Canoeing first featured as a demonstration sport at the 1924 Paris Games before becoming a full Olympic sport in 1936, when races were held over distances of 1,000m and 10,000m.