About the Awards | TOKYO 2020 Open Innovation Challenge
Gold: Alibaba Cloud APSARA Conference
Date and Place: The date, time and place of the event will be adjusted in light of the situation.
*The organizers underwrite the expenses of the flight, the hotel and the event admission fee.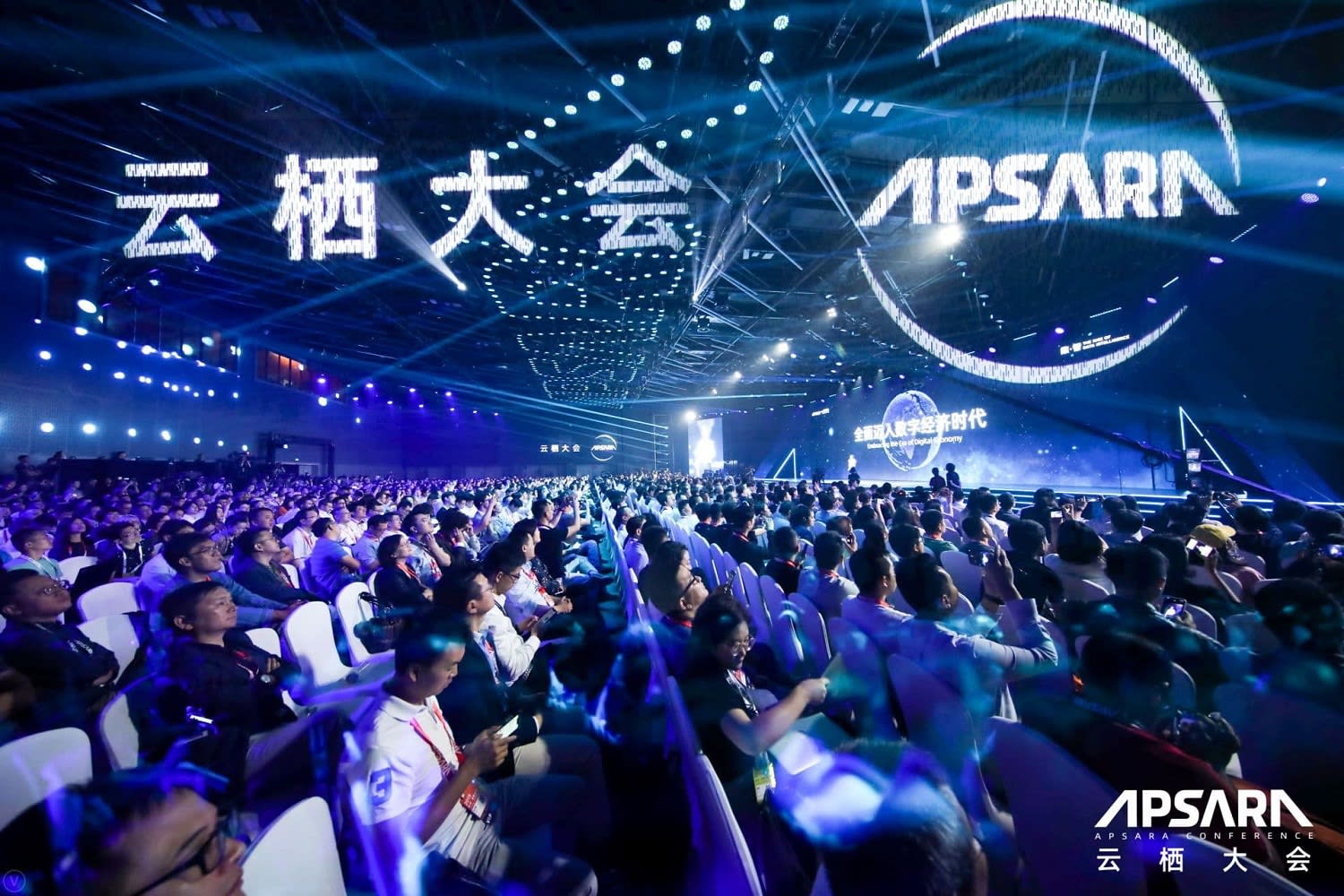 Silver : Tokyo 2020 tickets sponsored by Intel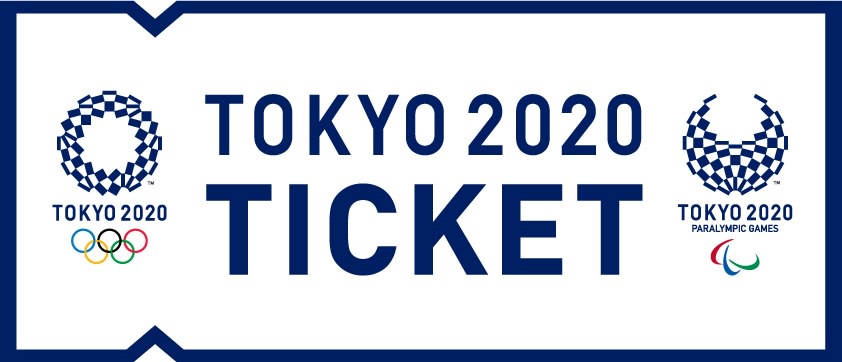 Bronze : Tokyo 2020 official goods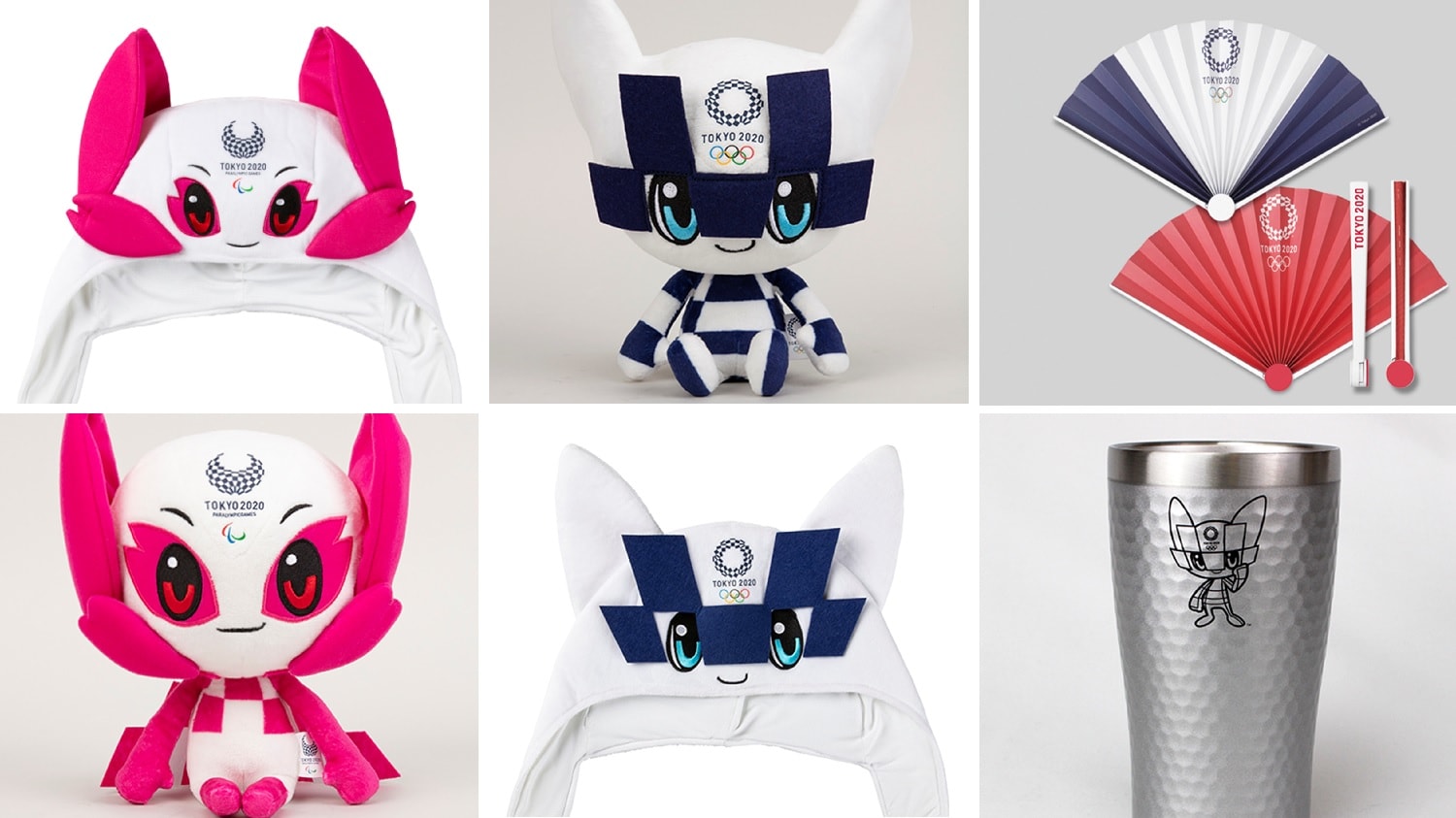 2020 special awards:
Details to be announced at a later date.
*Presentations can be made during the Tokyo 2020 Games.