Tokyo 2020 "Make The Beat!"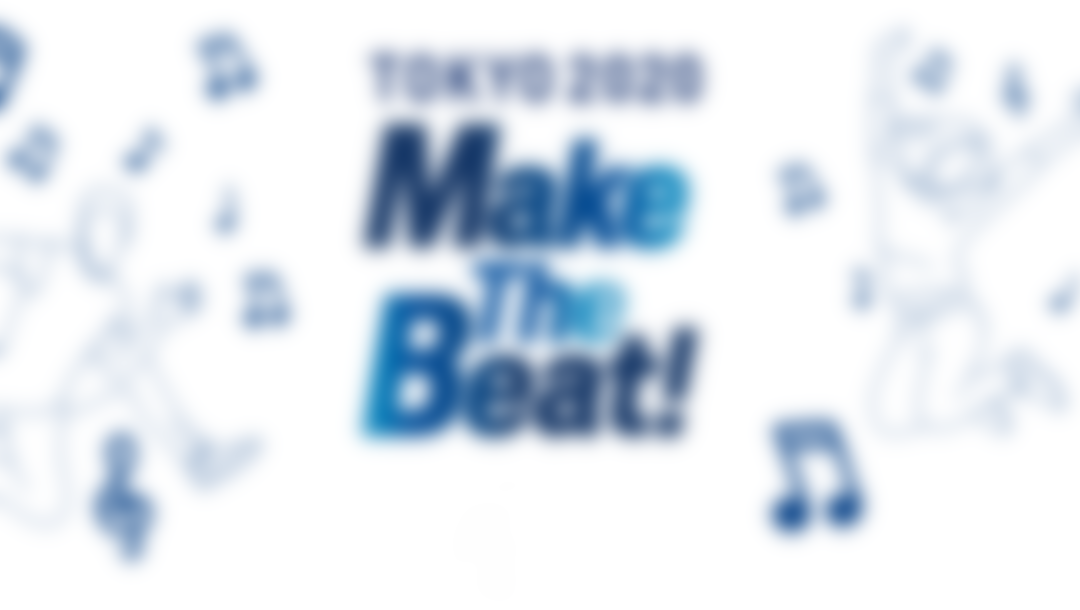 Post your #2020beat video for the chance to be on the big screen during Games-time!
What is "Make The Beat!"?
It is a cheering project to let everyone join the Tokyo 2020 Games through social media. Your video might be shown on the big screen at venues.
Tokyo 2020 Olympic mascot Miraitowa and Paralympic mascot Someity created the Tokyo 2020 official beat music "2020beat". Let's cheer for athletes with your 2020beat.
Film yourself performing to the #2020beat
Post your video on social media using #2020beat
The video you post could be shown on big screens during Games-time!