*The Tokyo 2020 NIPPON Festival has been cancelled for 2020 due to the postponement of the Tokyo 2020 Games.
We are currently considering plans for 2021, including its content and schedule. We will inform you as soon as it is decided.
Theme "Reconstruction of the Tohoku region"
The final programme of the TOKYO 2020 NIPPON FESTIVAL will be staged under the theme "Reconstruction of the Tohoku Region" in various locations in the Tohoku region and Tokyo during May, June and July 2020.
Created for this programme, the MOCCO Giant Puppet will travel around Tohoku receiving messages from the people in the region as he journeys towards Tokyo.
This programme presents a new form of cultural event against the backdrop of the culture of Tohoku, where the character of MOCCO hailed from. It will also tell MOCCO's story as he meets many different people on his road to Tokyo.
Project story
In 2020, MOCCO will arrive in Tokyo from Tohoku.
MOCCO is the brainchild of children from Tohoku and was created in workshops. The puppet stands approximately 10 metres tall.
At each point on the journey to Tokyo, via Rikuzen-Takata (Iwate), Iwanuma (Miyagi) and Minami-Soma (Fukushima), MOCCO will come into contact with many different people and encounter lots of wonderful Tohoku culture.
MOCCO will connect Tokyo with Tohoku, igniting the spark necessary to increase interest and attract more people to know about and visit modern Tohoku.
With a basket full of memories of hospitality, MOCCO continues his journey to bring a smile to people's faces, happiness to many, and disparate thoughts and ideas together as one.
MOCCO design
The design of MOCCO came about through workshops with children from Iwate, Miyagi and Fukushima. The picture book creator Ryoji Arai created a design based on the ideas of the children that participated in the workshops, and the globetrotting puppeteer Noriyuki Sawa refined it into a finished work.
Event information
In May 2020, a mobile cultural programme will be launched in collaboration with the prefectures of Tohoku that are working towards recovery. The programme will visit various areas around Tohoku in addition to Tokyo.
A giant model of MOCCO will be given to people at each venue, so that they in turn can spread the message to the world.
Iwate
Sat. 9 May 2020*
Venue:
Rikuzen-Takata, Iwate Prefecture
Takata Matsubara Tsunami Recovery Memorial Park
*In case of bad weather conditions, the event may be cancelled or programmes may be changed.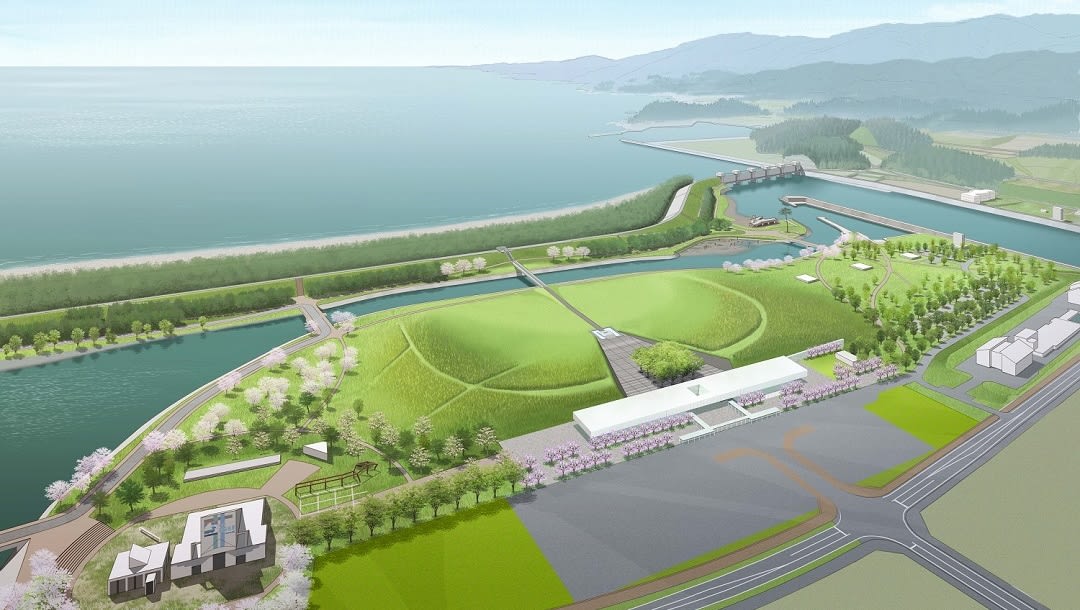 Miyagi
Sat. 23 May 2020*
Venue:
Iwanuma, Miyagi Prefecture
Millennium Hope Hills Ainokama Park
*In case of bad weather conditions, the event may be cancelled or programmes may be changed.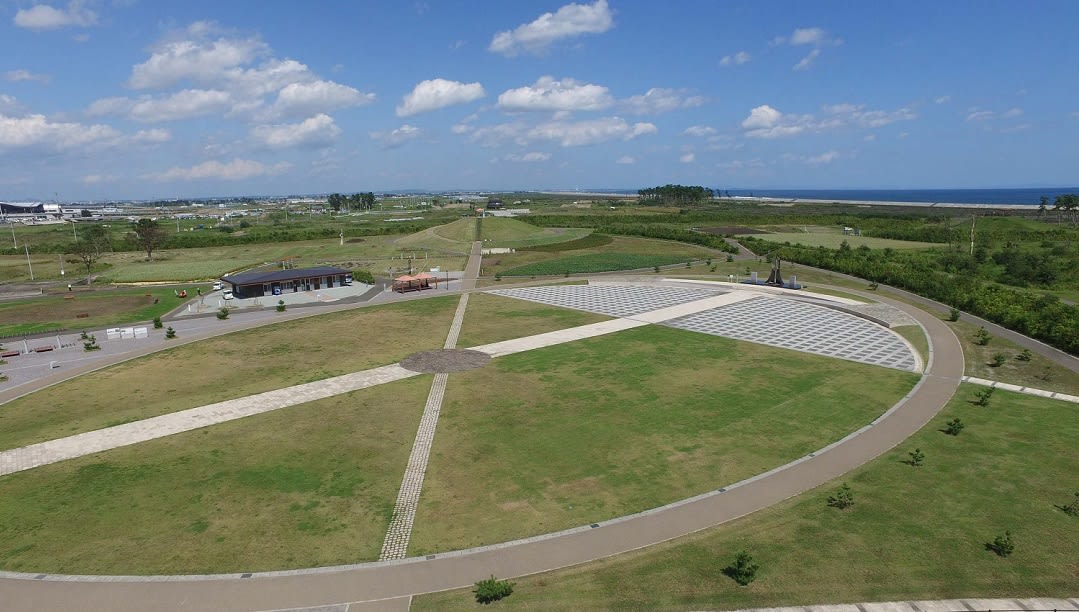 Yamagata
Sat. 30 May 2020*
Venue:
Tohoku Kizuna Festival 2020 in Yamagata
*In case of bad weather conditions, the event may be cancelled or programmes may be changed.
Fukushima
Sat. 13 June 2020*
Venue:
Minami Soma, Fukushima Prefecture
Hibarigahara Festival Site(Soma Nomaoi Festival Site)
*In case of bad weather conditions, the event may be cancelled or programmes may be changed.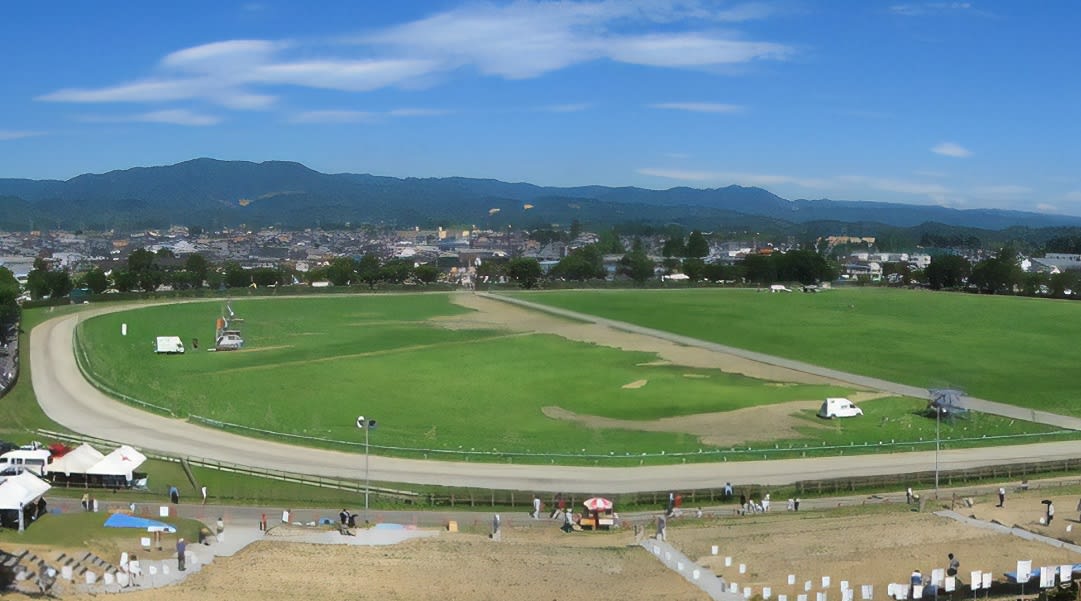 Tokyo
Sat. 18 July 2020*
Venue:
Tokyo 2020 NIPPON Festival "Wassai" at Shinjuku Gyoen Landscape Garden
*In case of bad weather conditions, the event may be cancelled or programmes may be changed.
Creative Director
Michihiko Yanai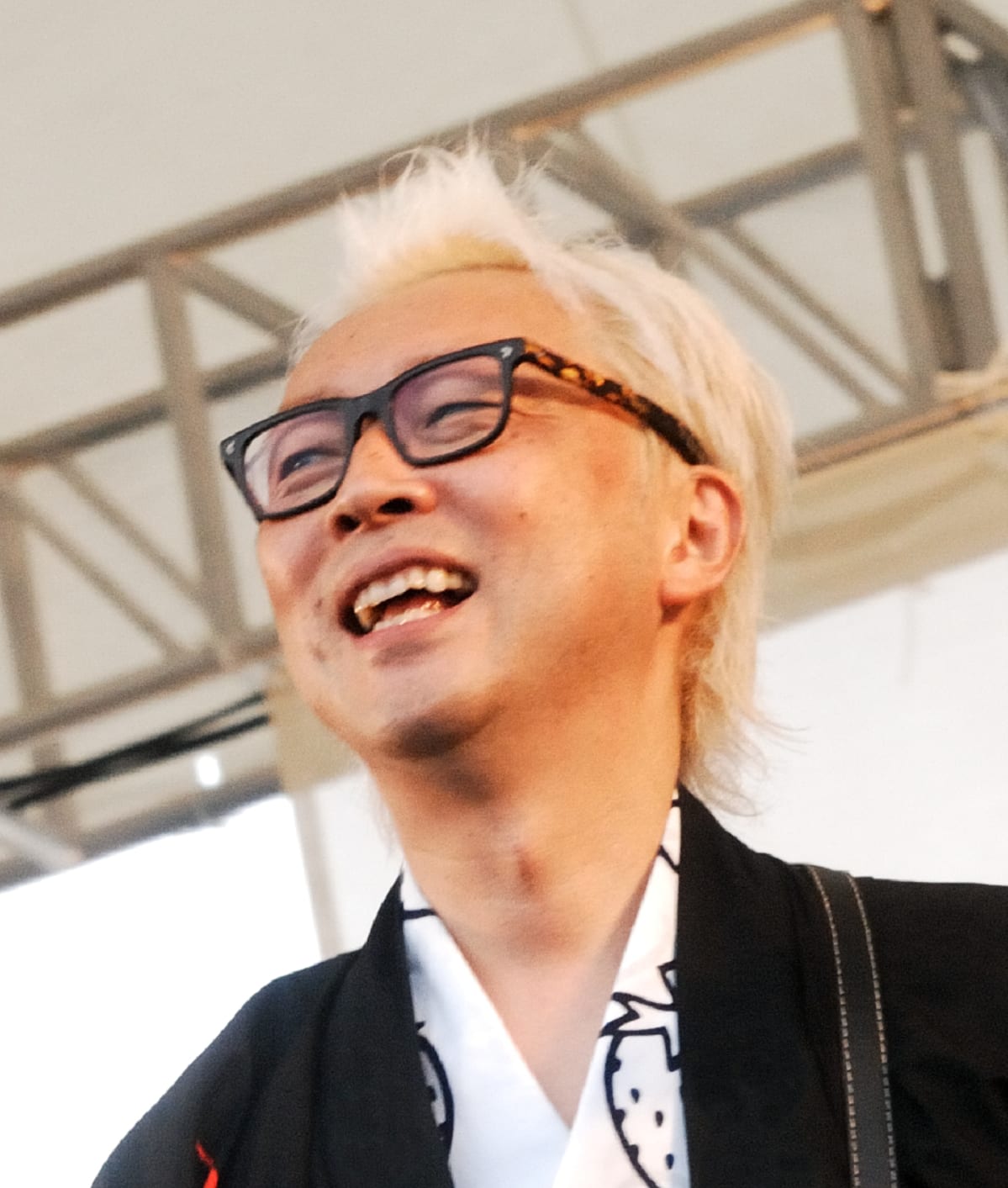 "The Tokyo 2020 Games will be the 'Recovery Games Connecting with Tokyo and Tohoku'. We believe that one of the major missions of the Tokyo 2020 Games is to make more people aware of the current situation in Tohoku and to encourage them to visit. I hope the local citizens will think it is good idea to host some of the Tokyo 2020 events in the region. It is great to see smiling people and boost their spirits, with the "MOCCO" doll cheering them up. The journey of the "MOCCO" doll will continue after the Games."
Profile
Yanai is a Creative Director and Professor and Special Mission to the President for Educational Partnerships at the Department of Design, Tokyo University of the Arts. He was born in Koriyama City, Fukushima, in 1964, and has worked on many innovative advertising campaigns. As well as serving as the master of ceremonies on NHK's 'Top Runner' programme, he is a popular personality on TV and radio, and a guitarist for the rock band Inawashirokos. He is constantly exploring new avenues to expand the possibilities of advertising. In 2015, he was appointed Creative Director for Fukushima Prefecture. His activities in the Tohoku region include coordinating the rock festival 'Live Fukushima – Wind and Rock SUPER Nouma Oisaki', which toured the prefecture for six days, and his 'Wind and Rock Caravan Fukushima' tour which played at 59 locations across the Fukushima Prefecture.
People involved
MOCCO will be brought to life through a collaboration with children from the Iwate, Miyagi, and Fukushima prefectures as well as a range of other people.