Rediscover Tohoku - People involved | Mocco's Journey from Tohoku to Tokyo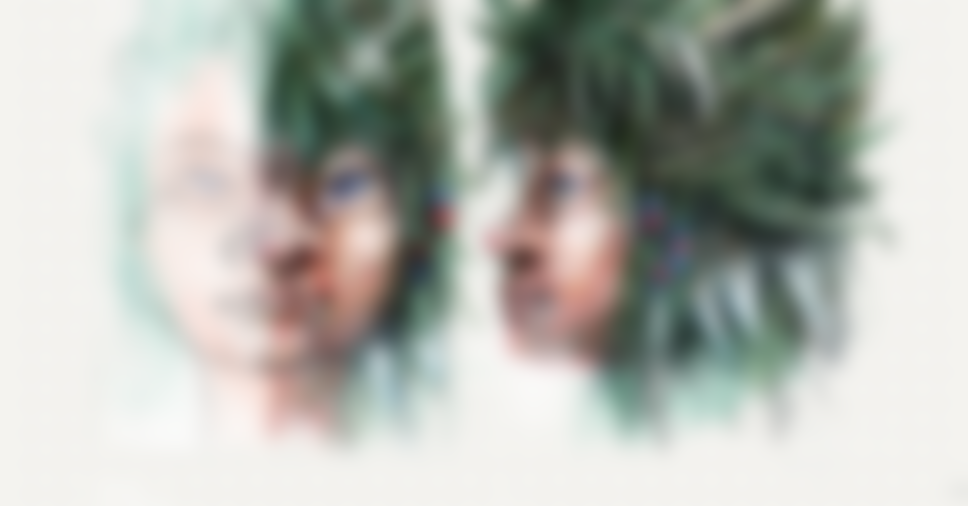 Mocco will be brought to life through collaboration with children from the Iwate, Miyagi and Fukushima prefectures, as well as a range of other people.
Noriyuki Sawa
Puppeteer, puppet maker
Puppet Design Puppet Creation & Performance Supervisor
Quote
"I am currently on tour with my fellow performers in Europe. We worked late into the night on preparations in Poland and tomorrow is the day of our performance — but I keep thinking about Mocco. Staff members also keep asking me about what is happening with "the plan for the massive puppet." I tell them that all over Japan people will give their best to bring joy to friends in Tohoku."
Kankuro Kudo
Name: Mocco
Scriptwriter, director, actor
Quote
"The local dialect where I was born in Miyagi includes the word "Odazumokko", which refers to a popular person who is lively and mischievous. An example sentence is "the only son of the family who run the stationery shop has always been an incorrigible odazumokko, but he's made it to Tokyo and is doing shows there." The word "mokko" originates from a word for a carrying basket, so we used this word for Mocco to express that he travels bearing people's thoughts and ideas."
Ryoji Arai
Picture book creator, illustrator
Base Design Worldview
Quote
"Mocco appears abruptly out of nowhere. Neither adults nor children are afraid of him and while he might look a bit scary, it is kind of a cute scariness. There is lively talk about Mocco all over and everyone has respect for him, which he fully realises. Everyone knows that Mocco carries with him dreams and hope, so while you're having fun with him you should make a wish in your heart. Stomp stomp stomp, Mocco is here!"
Naoki Matayoshi
Comedian, Author
Author